This year I was able to visit the somber area where thousands had died: Omaha Beach. From the rainy sky, to the graves, to the museum, and to the beach itself, it was painfully apparent that our soldiers were put into a nearly impossible situation. At the museum, in the very last exhibit, each soldier that lost their life was called out in a recording. With a 4-second gap between names, the recording lasts over 4 hours.
The sections of graves were very large. Much larger than I expected. I only walked across half of the whole area while I was there. And the beach, now devoid of debris and concrete, looks like any other. It's amazing what can happen in a short time.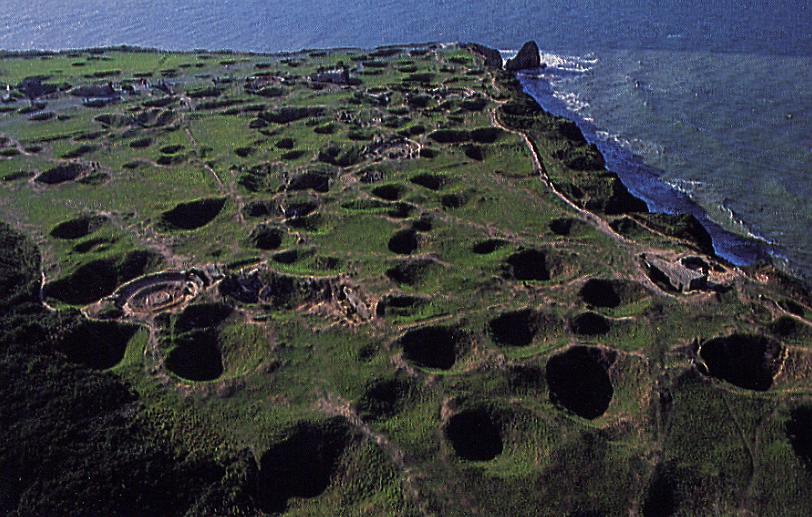 I was also able to visit Pointe du Hoc, where the Rangers scaled the cliffs where guns were in place. This location has been restored to its original condition, with all the mine craters, bunkers, and cliffs. It is truly amazing to think they surpassed such an obstacle while being fired upon.
All this to say: Thank you, to everyone who served and still serves.